So you've completed your first year of AS Levels but you're looking for a change in direction?
If you didn't get the grades or you simply don't like what you're doing, it's OK! Life takes random turns like that. At this stage, it's really important you choose the right pathway to help you get to where you want to be. That destination could be university, employment or other training courses.
If you think you might want to switch to a more vocational course such as the Outdoor Adventure BTEC Level 3, then you can still make the change and continue your studies for free. Here's a quick guide to changing courses:
First of all – DO NOT PANIC!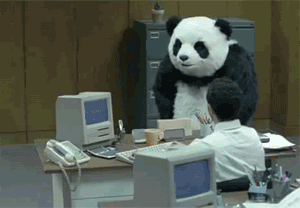 There are lots of options out there if you didn't get the grades or if you want to change to another course.
It's important to stay calm and think about all the possible routes available to you. There are various ways you can access university courses without going down the traditional A-Level route.
Here are your options:
Look for a similar course Find out if your sixth form or college has a similar course that has lower entry requirements. Your teachers will be able to help you.
Consider a different course There are lots of different courses that can help you achieve the same long-term goal. For example, if you want to be a PE teacher, you are not just restricted to studying A-Level PE. A BTEC Level 3 course in Outdoor Adventure is equivalent to 3 A-Levels and primes you with leadership skills, technical watersports skills and instructor qualifications.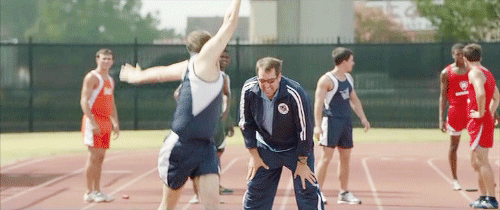 3. Think about other learning options Apprenticeships are a great way of training on the job and these are available in all kinds of job roles. Many people assume you can only do an apprecticeship in a traditional trade such as plumbing or carpentry. Did you know you can do Outdoor Instructor apprenticeships?!
4. Talk to your local Ansbury careers advisor. Ansbury Careers Advisors are totally impartial. They are not influenced by your parents or your teachers. They are there to help you make the right choice and open your mind to other options.
For more information on joining a course like the Outdoor Adventure & Sport BTEC Level 3 click HERE or call 01929 423 031
Further reading: BTEC vs A-LEVELS – are BTECS really as valuable as A-Levels?
12 August 2015 by Owen Senior